Exhibition Title | William Kentridge: Peripheral Thinking
Period | 1 December 2015 – 27 March 2016
Venue | MMCA, Seoul
Born as the son of human rights attorney in South Africa, the world-renowned artist William Kentridge has constantly worked on social issues that are influential to formation of his art.
With deep understanding and knowledge such as philosophy, music, film and stage art, et cetera, the interdisciplinary approach he usually takes for art making created a somewhat new viewpoint to comprehend his works.
It is because of this that the deep-rooted racial discrimination in his country had brought restrictions upon South African artists to participate in oversea countries from the international community.
In this regard, Kentridge's artistic endeavor blazed the way for other artists who are dealing with similar subjects, and at the same time, it will be interesting to see how the artist intervenes ongoing social conflicts.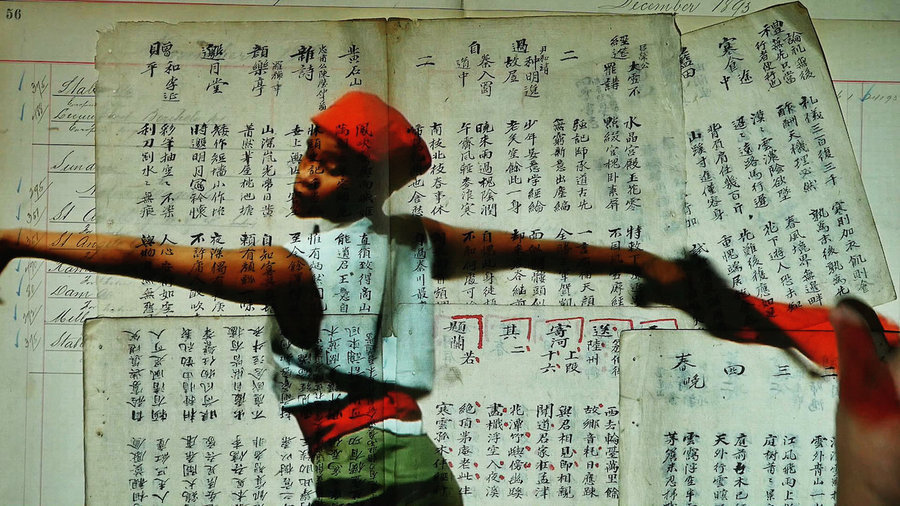 Review(Korean)
http://www.koreanart21.com/review/antiques/view?id=5582&page=1