Exhibition Title | Experiment of Architopia
Period | 30 June – 27 September 2015
Venue | MMCA, Gwacheon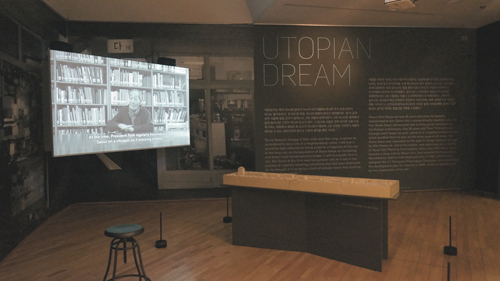 As the exhibition gives a careful overview on architecture of the Korean developmental dictatorship period, its curatorial intention is well propelled by another photography exhibition, City We Have Known, which is taking place in the same museum. Both exhibitions deal with city and architecture in common: the former rather reveals the relation of architects and clients or, to put it differently, thematizing the desires that are once conceived between the two but soon waned as the discordance occurs. Whereas in the latter, two participating photographers solemnly captured images of abandoned communities as a result of natural disasters or urban redevelopment projects, showing the wounded and lost dreams.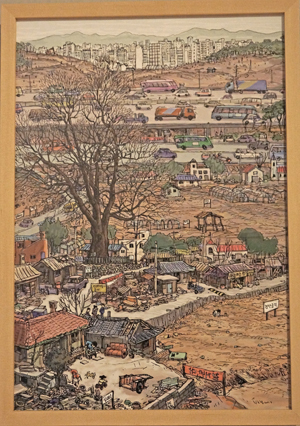 Review
(Korean)

http://www.koreanart21.com/review/modernKoreaArt/view?id=5146&page=1